4749072904593
Get instant support with our search!
Back to all articles
MetaIncident Overview & Methodology
Overview
MetaIncident provides the ability for incidents to be reported via MyCompliance, which then populates them into a central register. Incident Officers can then prioritise, assess and manage the life cycle of the incident. The module provides necessary dashboards and audits to report to regulators and governance committees.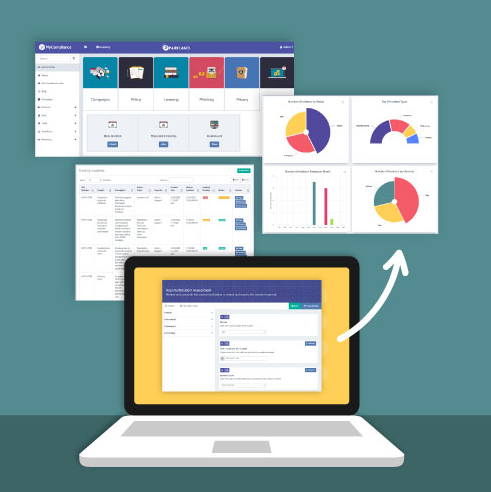 Methodology
The MetaIncident module methodology is broadly aligned to ISO27035:2016.
ISO/27035-1:2016 is the foundation of this multipart International Standard. It presents basic concepts and phases of information security incident management and combines these concepts with principles in a structured approach to detecting, reporting, assessing and responding to incidents, and applying lessons learnt.
The standard lays out a process with 5 key stages: