Yes, you can create a survey and save the content allowing you to go back at a later date if you wish to update it.
Clicking Save (top-left) gives you the option to return to it.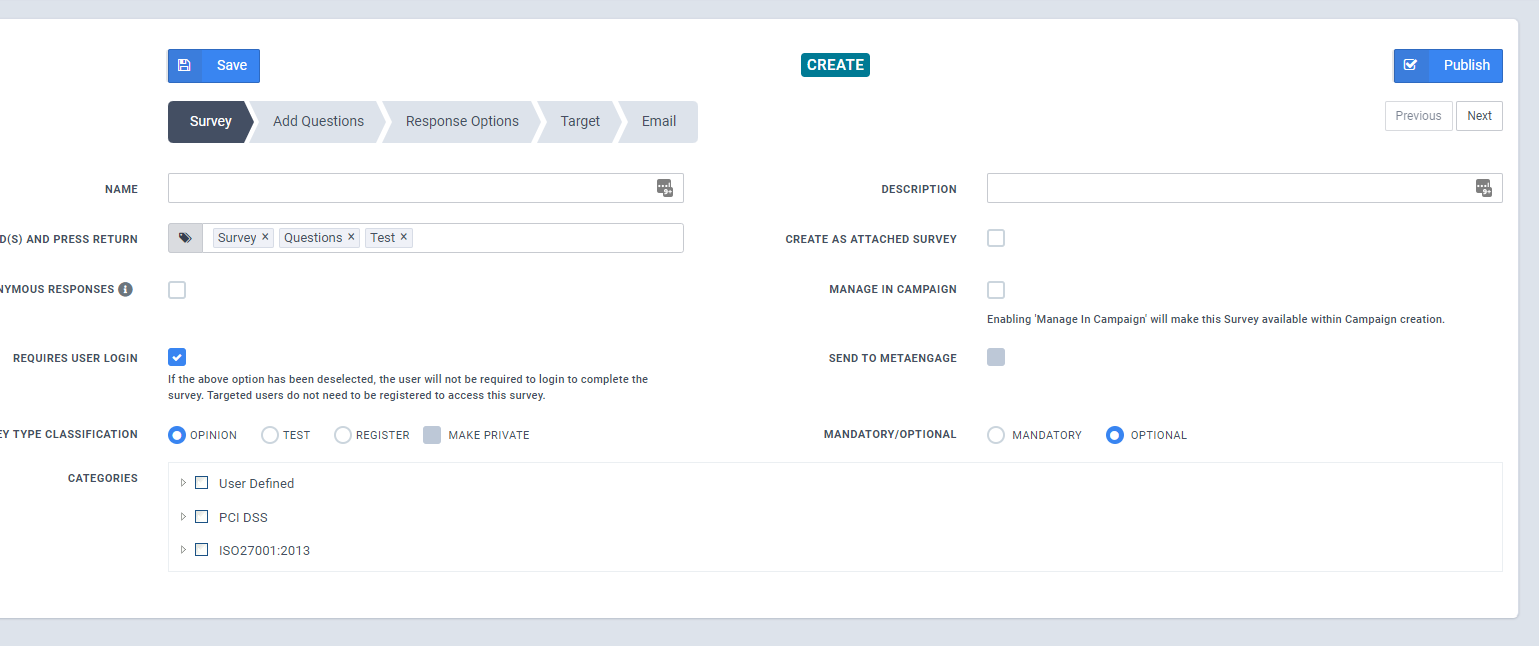 You will now be able to access your saved version within the 'Policies in Progress' area.

Next, click on the Survey tab:

From here, you will be able to view your survey by selecting Options>View Survey and to also update the survey prior to publishing.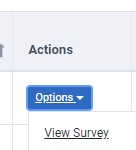 When the survey has been updated, click Publish.

Further information can be found in the following articles: