8896783117969
Get instant support with our search!
Back to all articles
'Requires User Login' - What does this mean?
You have an option to add a Direct Access link attached to your users' content notification emails.
To do this, there are a few steps to take depending on how your users are configured. 
It is important to ensure that the 'Direct Access for Unregistered Users' setting is switched 'on'; this can be done by navigating to: Tools > Company Edit > System Settings > Direct Access for Unregistered Users.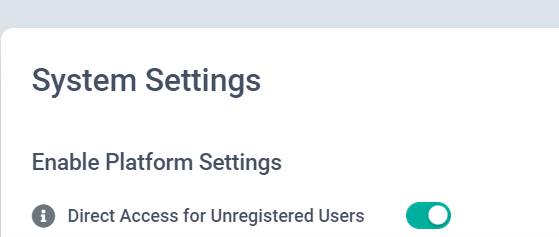 The next step is when publishing a policy or course. You must deselect the 'Requires User Login' option (under the 'Type' tab) when publishing content.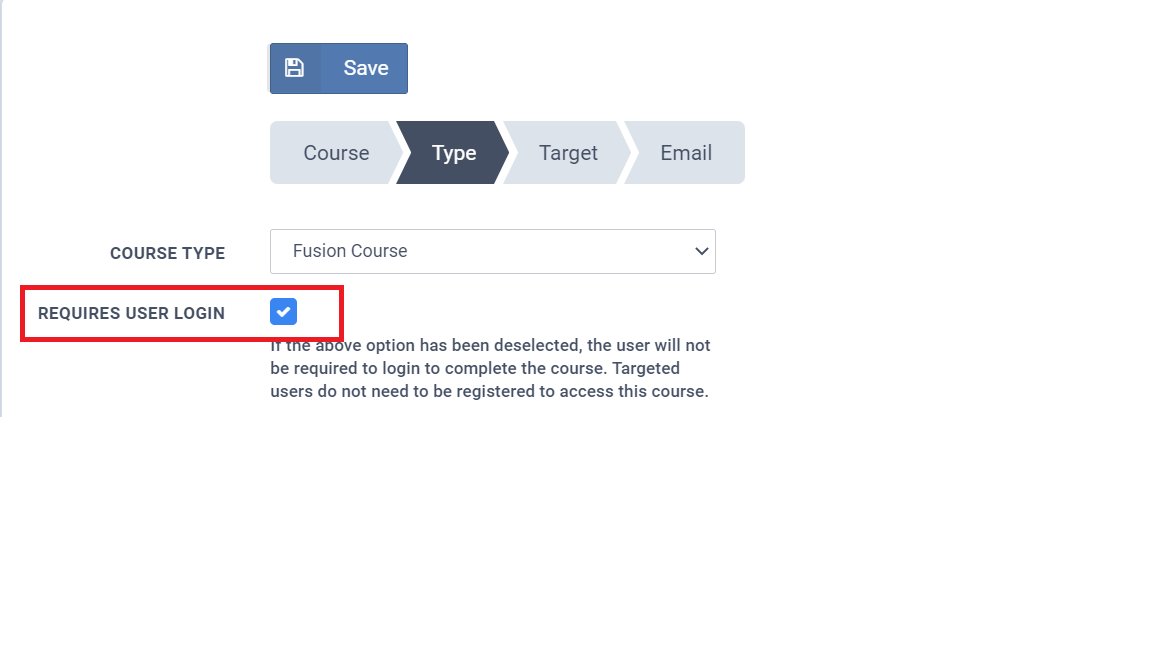 Note: If this option is left selected, the user will not receive an email to access the content.
Once these steps have been actioned, users will then receive an email with a link that will take them directly to their content.