8238075228561
Get instant support with our search!
Back to all articles
How to Find Content on the MetaCompliance Platform by Language
To find content on the platform by language, you first need to log in to MetaCompliance: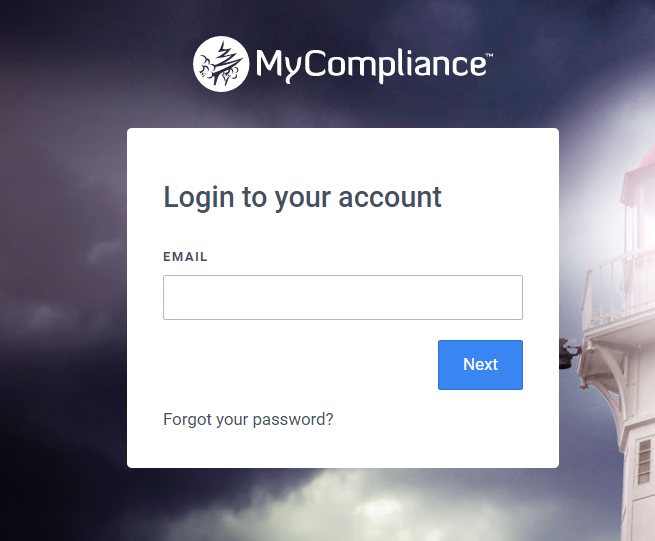 Next, go to the Learning module: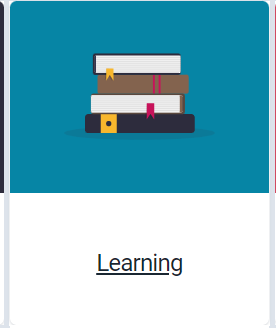 Select Learning>Learning in Progress>Progress to open the 'Learning in Progress' section.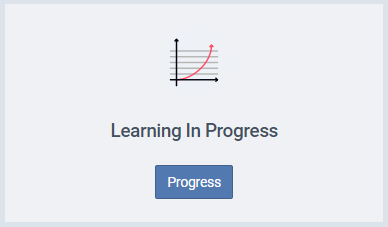 Within 'Learning in Progress', click on the Content tab:

Using the search bar on the right-hand side , enter the name of the language you are looking for:

Once filtered, you will be able to find all available content in your chosen language.