Yes, Admins can receive the Uncompliant Report via Tools >Notifications>Alerts: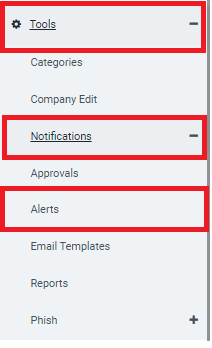 Within 'Admin Emails', select all the administrative users from the table who will receive a 'weekly' email showing the Uncompliant Users.
Users will only appear on this report if they have failed to complete content despite having received their Final Reminder that same week.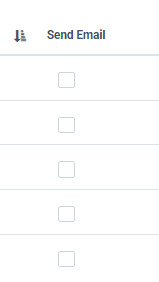 Once the Admins have been ticked, select Save.