6225229152657
Get instant support with our search!
Back to all articles
How to Print the MetaCompliance Blog Library
In order to print the MetaCompliance Blog library, follow the steps below.

Followed by Blog Creation: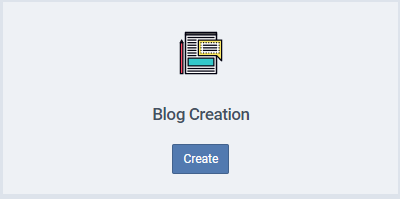 Scroll down to Existing Blogs: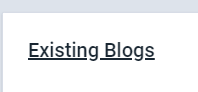 Simply, select the Print option to allow printing of our entire blog Library.
-