6055376405137
Get instant support with our search!
Back to all articles
How Can I Find/View Previously Saved Incident Reports?
In order to view a previously saved Incident Report, go to the left-hand navigation bar, and click on Reporting>Incident>Incident Reporting.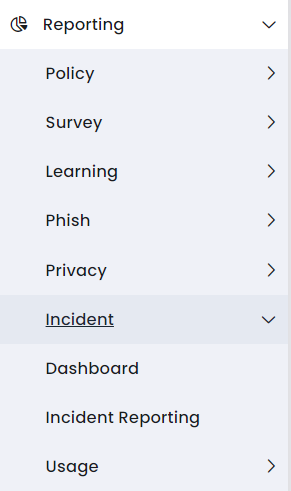 On the 'Filter' section, click on the drop-down menu Select Report, and select which saved report you would like to view.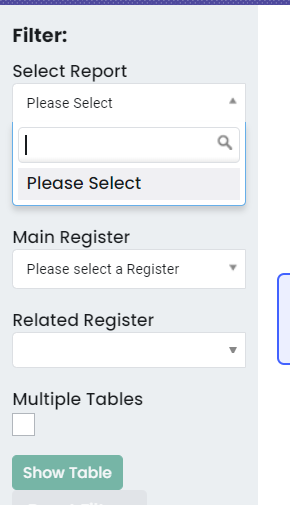 A pop-up will display, seeking confirmation that you would like to go to the selected saved report. For example, if you were currently creating a report, and decided to look at a previously saved one without clicking 'Save' before proceeding, then this pop-up will let you know that your current work will not be saved as a result.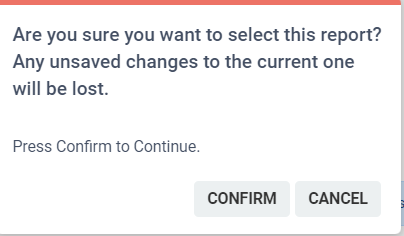 Click Confirm to continue to the saved report or Cancel to stop the navigation and save your current work.