6041532422161
Get instant support with our search!
Back to all articles
How to Edit an Incident Assessment
In order to edit an Incident Assessment, go to Settings>Incident>Assessment Creator.
This will bring you to the Existing Templates section; click on Edit in the 'Actions' column beside the
Assessment Template in which you would like to edit.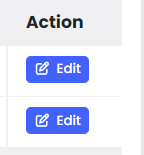 You can now edit multiple parts of the assessment template. Don't forget to click Save before exiting at any stage as your changes will not otherwise take effect.

1. Renaming the Template or a particular Section
Click on Rename, and then either Section or Template: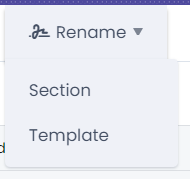 2. Add in a 'New Section' or 'Question'
Click on Add, and then either Section or Question: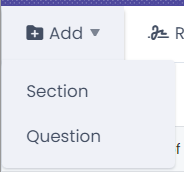 3. Remove a section that you have previously 'added'
Click on Remove Section.

Please note

that you cannot remove the default/original section created by MetaCompliance, but can edit its content/name.

4. Edit a question within a Section
Click on to the particular Section from the left-hand side selection: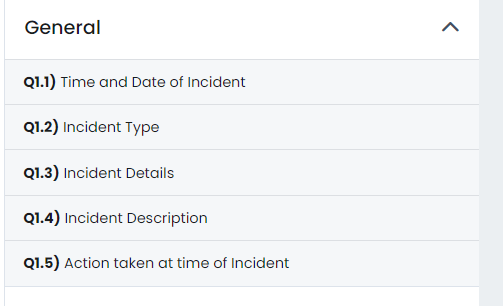 This will bring up every question contained in this section. Click on the Edit button (shown as a 'Pencil' icon) beside the question you would like to edit:

A pop-up will appear allowing you to edit the selected question. Once you have edited accordingly, click Update for the changes to apply. The pop-up will then disappear allowing you to continue editing any other section.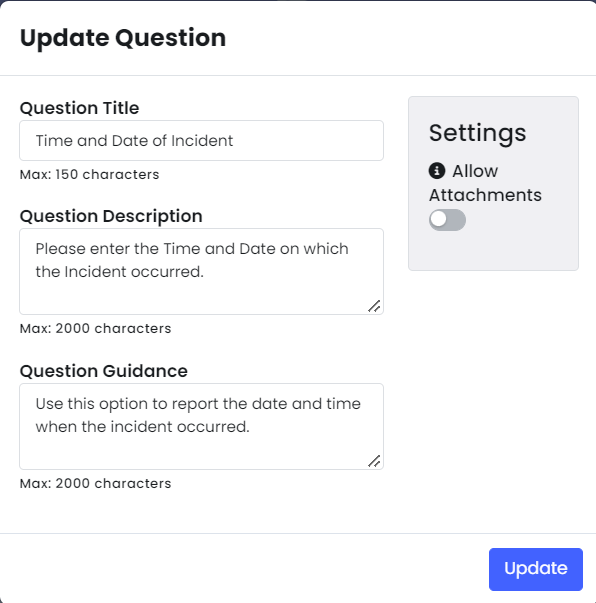 5. Change the order in which the questions are presented
Hover over the question you would like to move, drag and drop it to your desired place: