4411256340497
Get instant support with our search!
Back to all articles
When will an Approved Policy Go Live?
Once the set approval rule has been met, the status of the policy will change to 'Publish' on the approval due date that was set in the 'Approval' tab when creating the Policy.
The notification email can then be sent to all targeted users via 'Policies in Progress':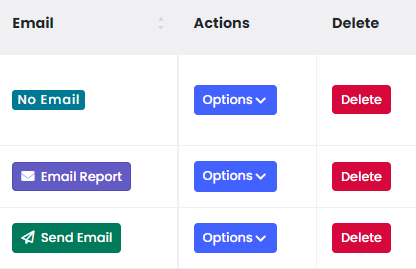 If a Policy has been rejected, the Admin will be required to (a) create a new version of the Policy via 'Policies in Progress', and (b) complete the required steps.
For further useful information, please refer to the following articles: