When an end user logs in to MetaCompliance, they will be notified of any Policies, Surveys or Courses they have outstanding/available to complete: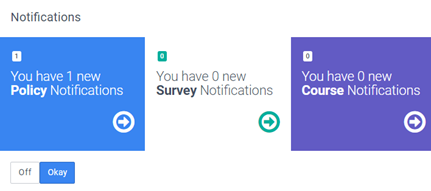 To directly access any of these, simply click on the appropriate arrow.
The Home page shows the options a user has when they log in to MetaCompliance: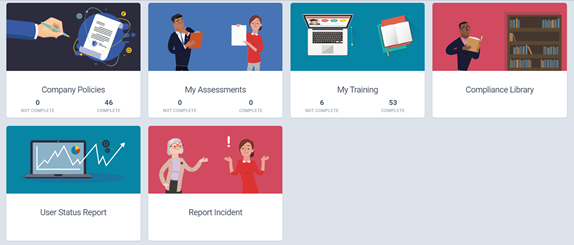 The user will then be able to access their completed and not yet completed Policies, Surveys and Courses by clicking on the appropriate tile: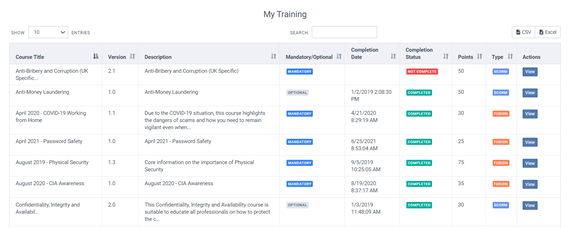 The MyCompliance Library title, which is also available on the left-hand menu, provides a full menu directory of available Policies, eLearning and Courses: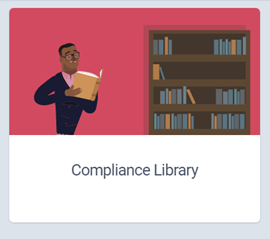 A User Status Report is also available from the Home screen and is a breakdown of 'Complete' and 'Not Complete' content: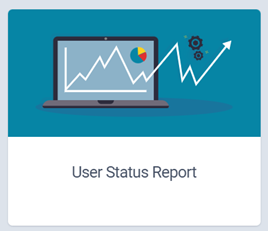 This is also available on the Reporting tab on the left-hand menu.
The 'Report Incident' tile will also be available if 'Incident' is enabled on MetaCompliance. This allows users to alert their organisation by capturing and recording incidents in a comprehensive management system.