Personalising your Intro Video allows you to include your organisation's logo within our standard Intro Video - a lovely way to incorporate your branding into your courses.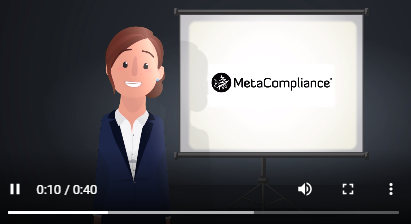 If you do not yet have your personalised Intro Video, please speak to your MetaCompliance contact.
Related Articles:
What Steps are Required for Successful Onboarding?