(Please note: prior to creating the Campaign, ensure content has already been created, and that the Manage in Campaign button has been selected.)
To create a Campaign:
1. Select Campaign from Menu tab or Admin Home: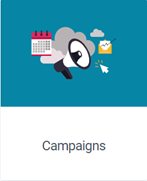 2. Select Campaign Creation: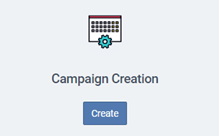 3. Allocate a Name and Description to the Campaign: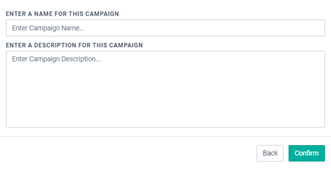 4. Choose content type from the drop-down and the piece of content. Select Add Campaign Step: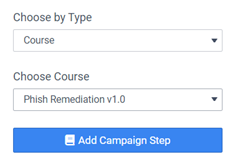 5. Choose Publish Date, Time and Edit Email Notification via be the below icon:

6. Select the targets to receive the Campaign via the Target tab, and select Publish Changes. The Campaign can also be saved to be published at a later date.