13637564263825
Get instant support with our search!
Back to all articles
What are the Various Ways of Adding Records to Privacy Registers?
1. Manually Adding a Record
Manually adding records is a quick method of adding information into the registers. This method is typically used by users with increased permissions, such as DPOs or Admins.
Please refer to this article for more information: How Do I Add a Record Manually via a Register?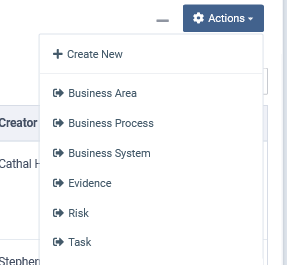 2. Using a Privacy Assessment
The most popular, and more engaging, way of adding records to the Privacy Registers is via Privacy Assessments.
A 'Privacy Assessment' is typically used by end users to help with the collection of information across their organisation, such as Processing Activities and DPIAs. The benefit of using Privacy Assessments is that they can include question descriptions and guidance notes, along with the ability for them to be passed through an Approval process.
A variety of out-of-the-box templates can be used, and questions can be customised to suit organisational requirements. Completion of assessments can create multiple records across one or several different registers.
Please refer to this article for more information: How Do I Send Privacy Assessments to Recipients for Completion?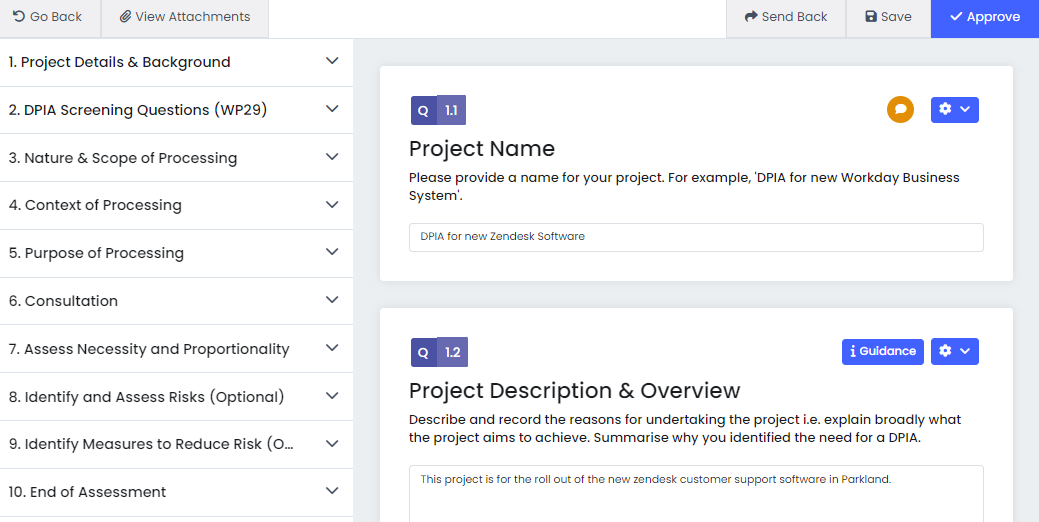 3. Bulk Import
Customers may want to Bulk Import data into the Privacy Registers if they have a large amount of existing data on spreadsheets. Bulk imports are usually only undertaken during a customer's initial onboarding by the MetaCompliance Technical Team and can incur additional commercial costs.
For more information, please contact your Customer Success Manager.