Once City Factory Productions content has been purchased and allocated within your tenant, you will then have two options available to preview the content as an Admin user.
Option 1
Navigate to Learning>Learning in Progress.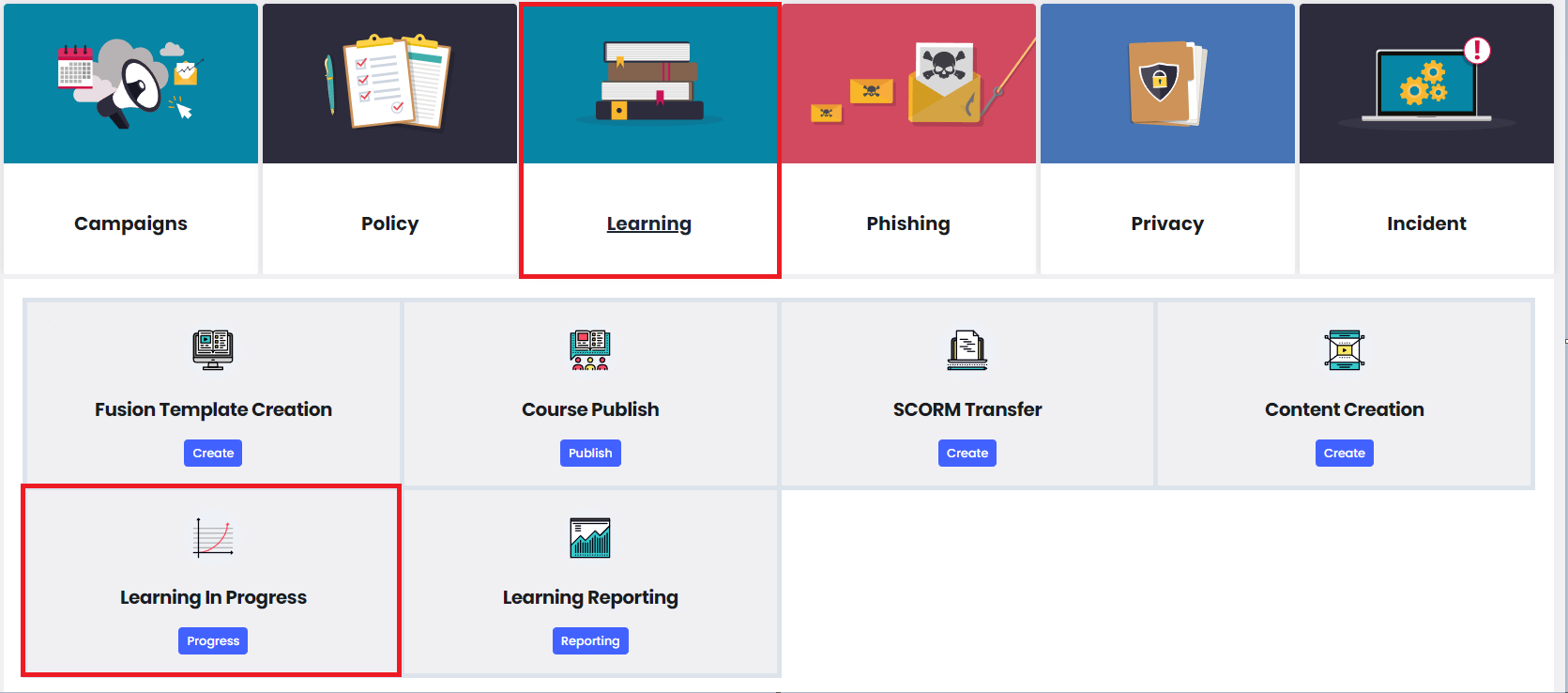 Next, select Content and enter Cyber Police within the Search bar (top left-hand corner):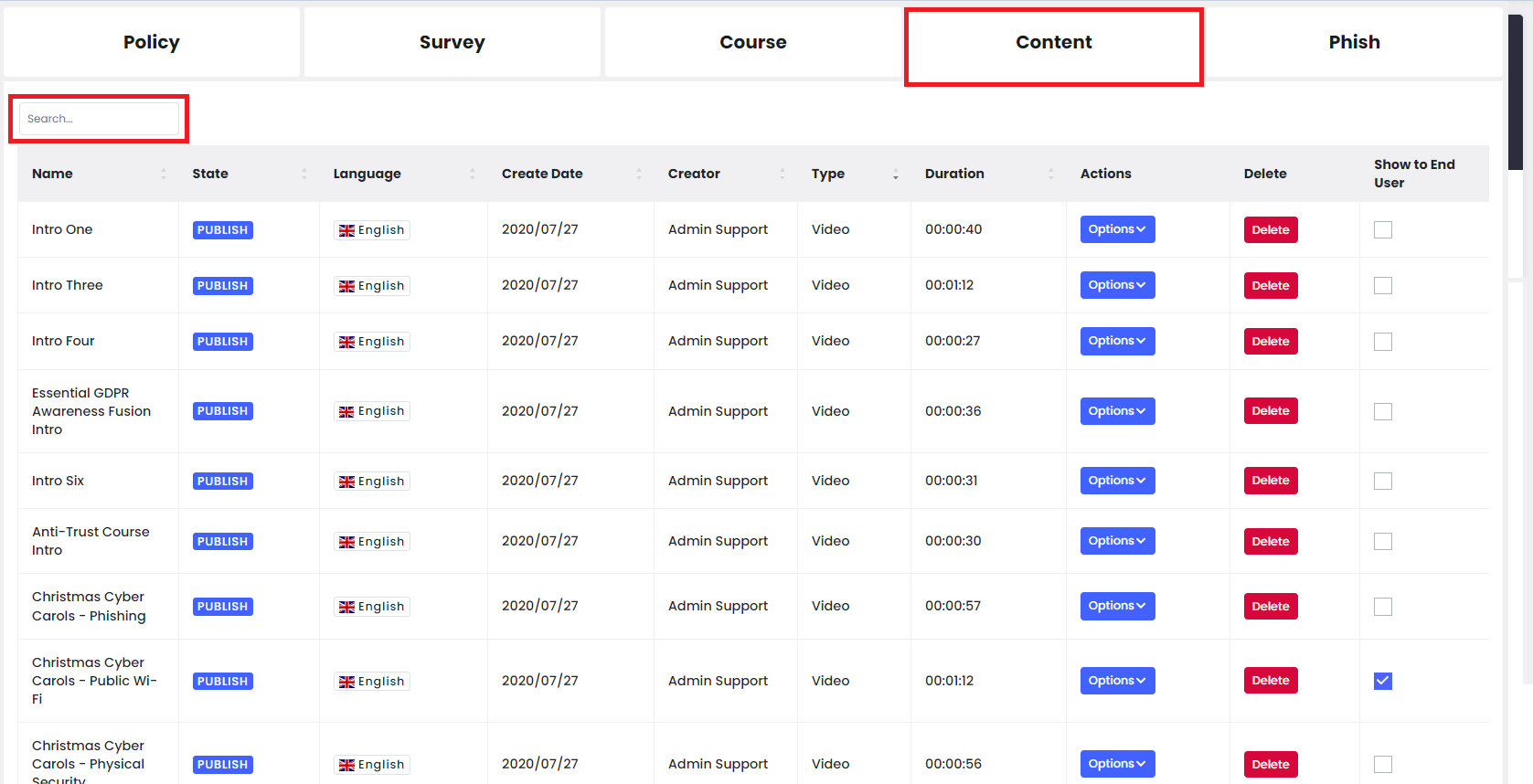 From here, select the Options tab followed by View Content to see a list each individual episode. This will allow you to preview, in full, each episode.


Option 2
Select Learning>Fusion Template Creation.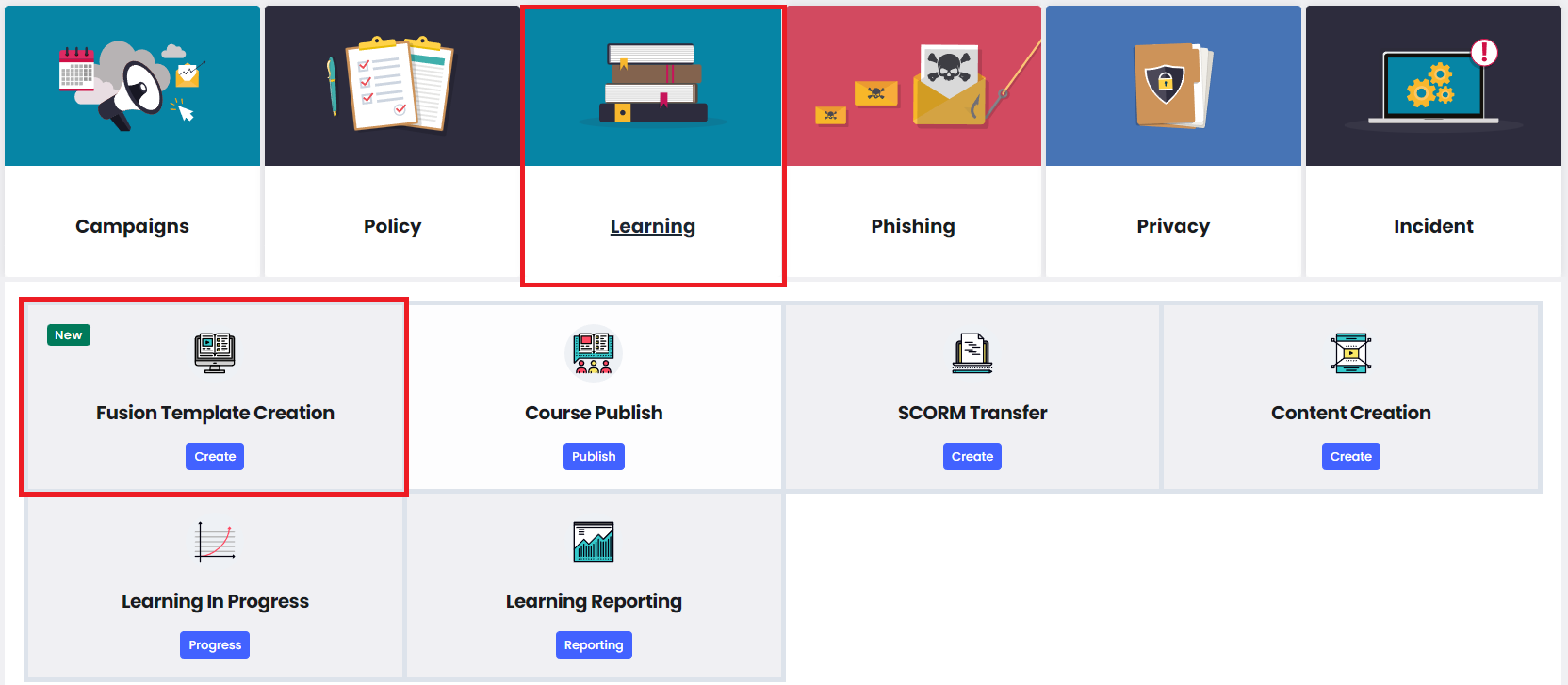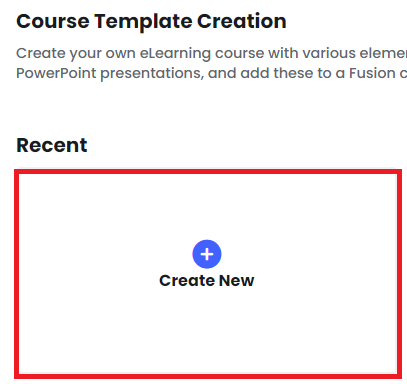 The below window will open; select your preferred language through which you wish to view the content. Then, select Add Learning Elements:

The below window will appear; select Nano: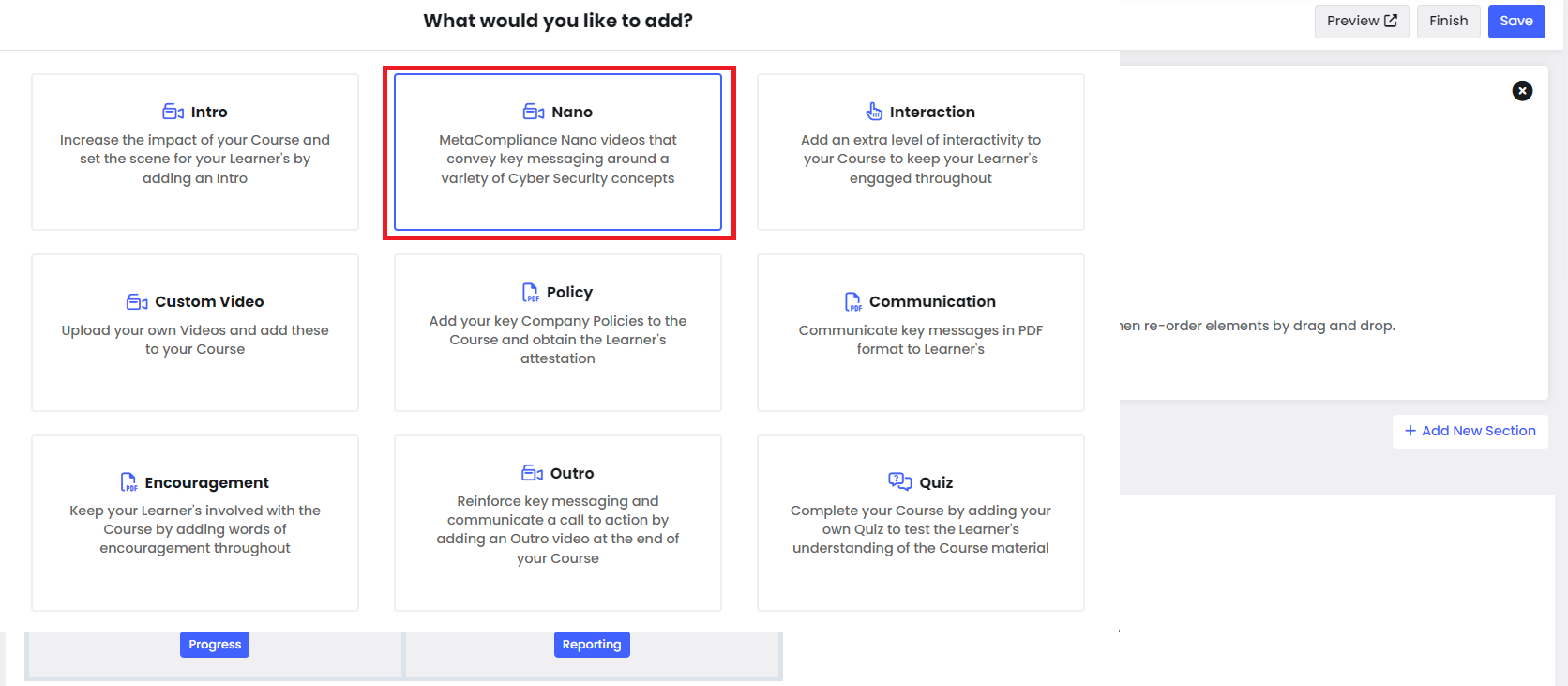 Once the Library view opens, navigate to the Search tab (left-hand side); enter Cyber Police and select Go. You will now be presented with the Cyber Police Series and can select each episode to view in full.