13198483684753
Get instant support with our search!
Back to all articles
As an Admin User, where can I find the Cyber Police Series within The Platform?
Once City Factory Productions content has been purchased and allocated within your tenant, you will then have two options available to preview the content as an Admin user.
Option 1
Navigate to Learning>Learning in Progress.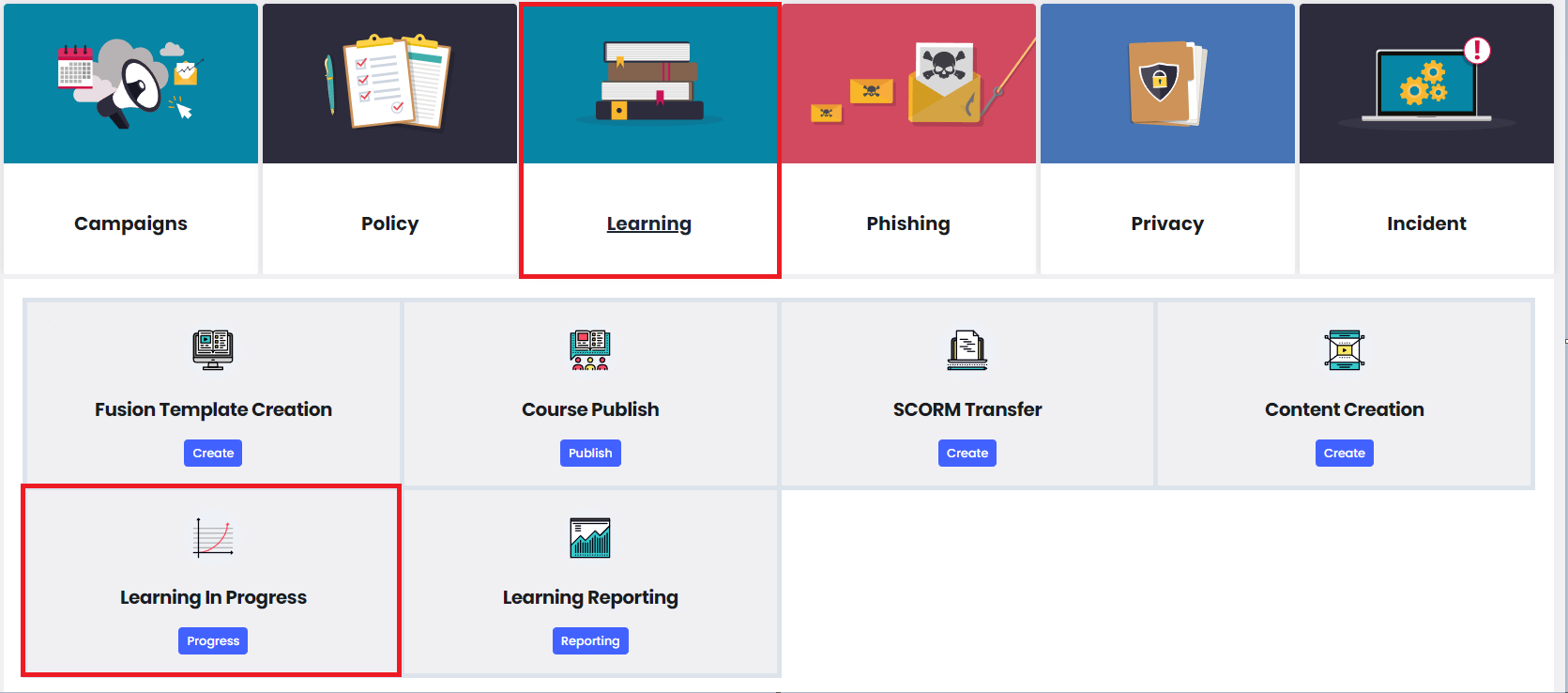 Next, select Content and enter Cyber Police within the Search bar (top left-hand corner):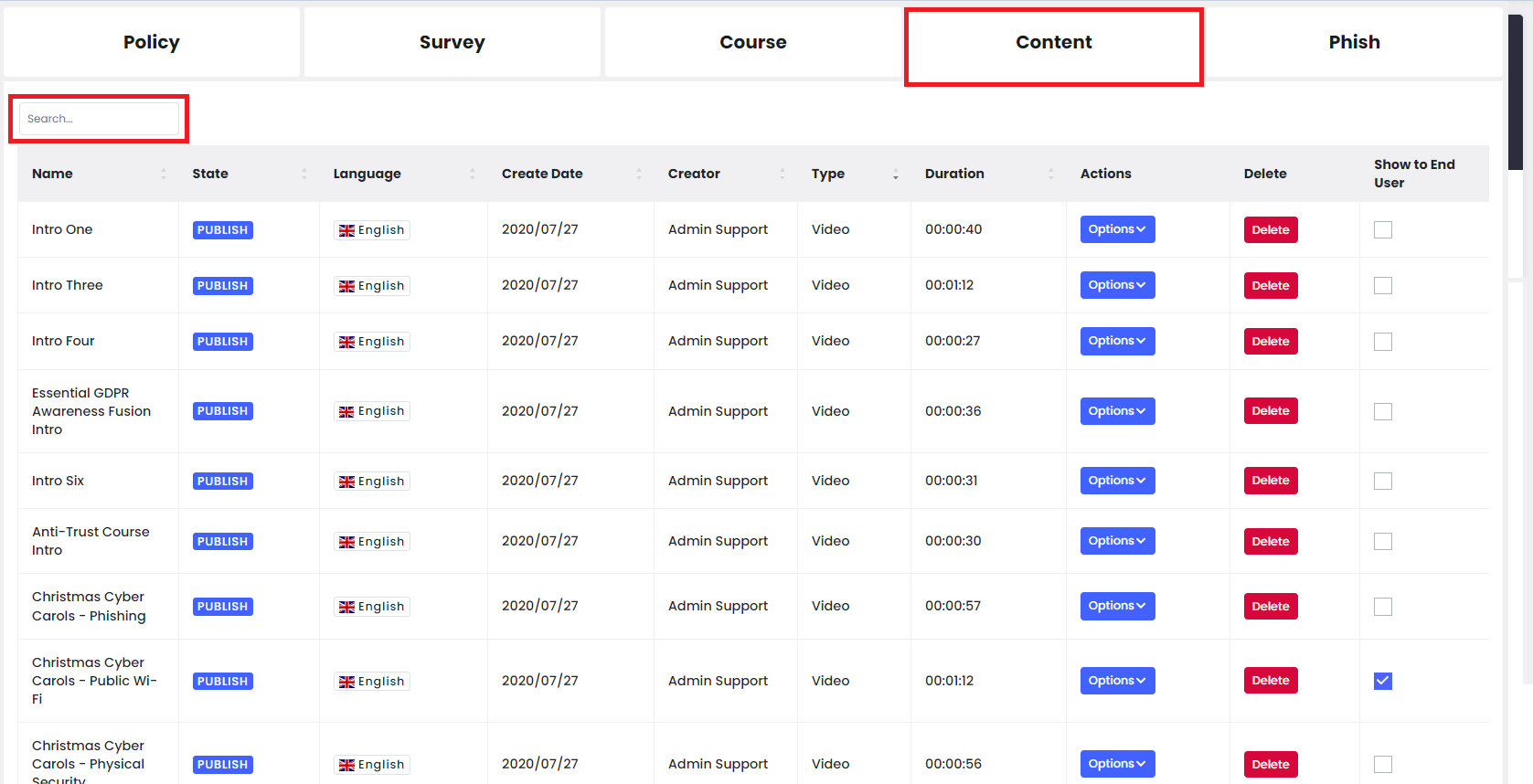 From here, select the 'Options' tab followed by View Content to see a list each individual episode. This will allow you to preview each episode in full.


Option 2
Select Learning>Fusion Template Creation.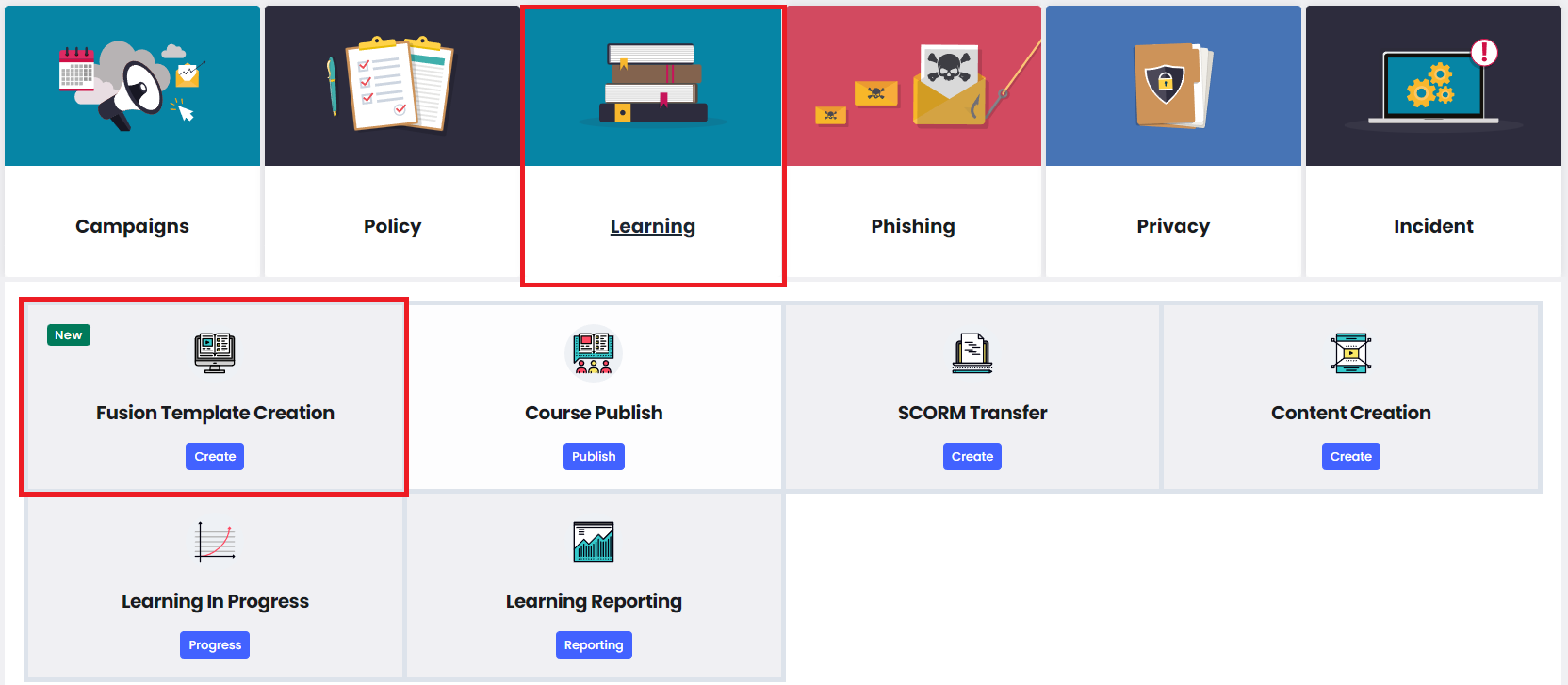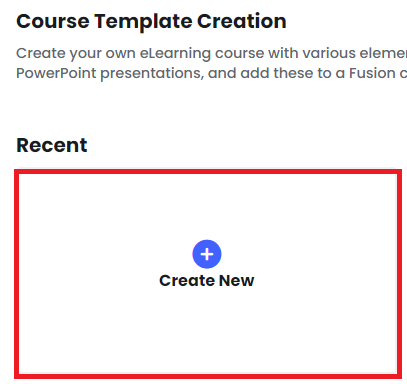 The below window will open; select your preferred language through which you wish to view the content. Then, select Add Learning Elements: 

The below window will appear; select Nano: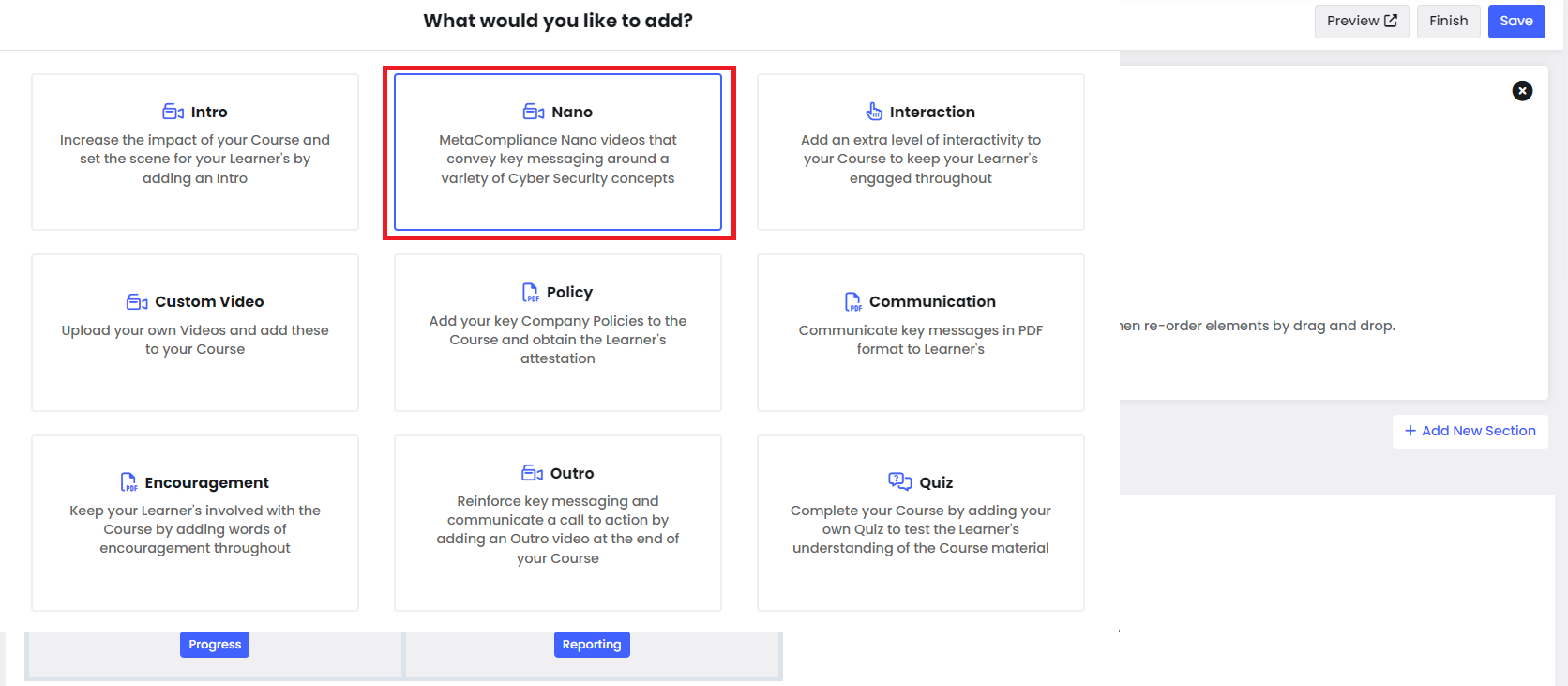 Once the Library view opens, navigate to the 'Search' tab (left-hand side); enter Cyber Police and select Go. You will now be presented with the Cyber Police Series and can select each episode to view in full.