13193684623761
Get instant support with our search!
Back to all articles
Outdated or Old Email Notifications being received by End Users
If you have end users who are receiving an outdated email notification for a Learning Course or Policy etc., it is most likely that they have been added to receive a previously released Learning Course or Policy. (This previously released content will have had a template assigned at the point of release.) 
The Template assigned when the course was released will not reflect any changes made to the main notification template within 'Settings' then 'Notifications', if this has been changed after the course was originally released.
To investigate this, navigate to either Learning in Progress or Policy in Progress: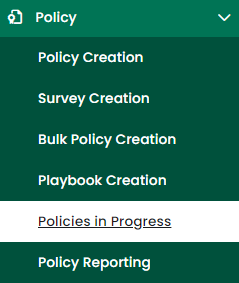 Next, navigate to the course you wish to preview, and select Options>View Course:

Once the Course opens, navigate to the 'Email' tile:

From here, you will be able to edit and update the Email Notification associated with this content.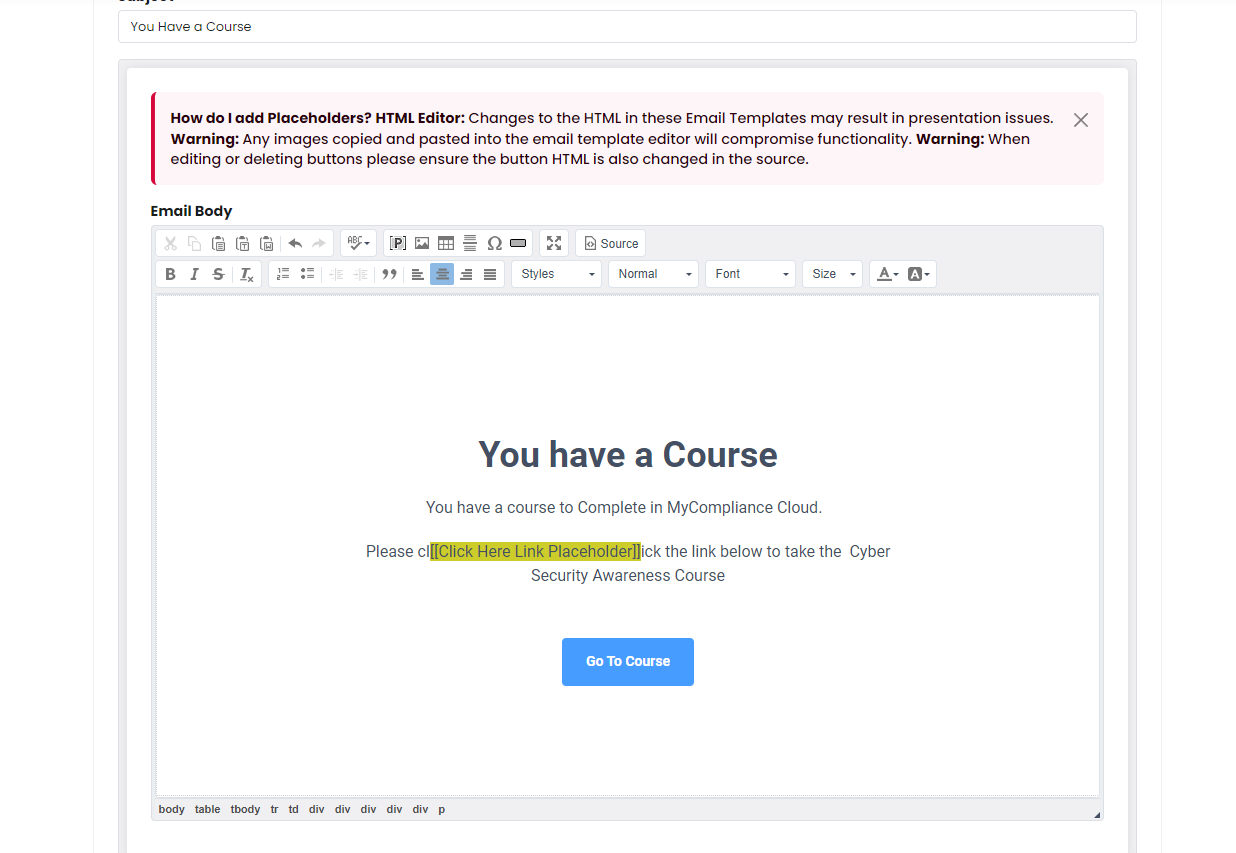 Once you have completed the necessary edits, select Update Course (top right corner):
Once selected, you will be prompted to provide a reason for the revision; this ensures a clear audit trail. 
And finally, select Confirm to update. From this point forward, any new users added to receive the content will receive the

revised

version of the Email notification.