13160636344977
Get instant support with our search!
Back to all articles
Can I Send a Standalone Quiz via the Platform?
Currently, it is not possible to send a standalone Quiz via Fusion Course creation.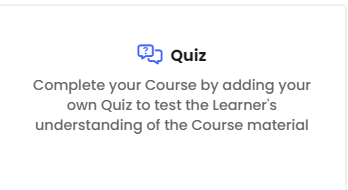 However, you can always create your own custom Quiz by simply selecting the Quiz element below: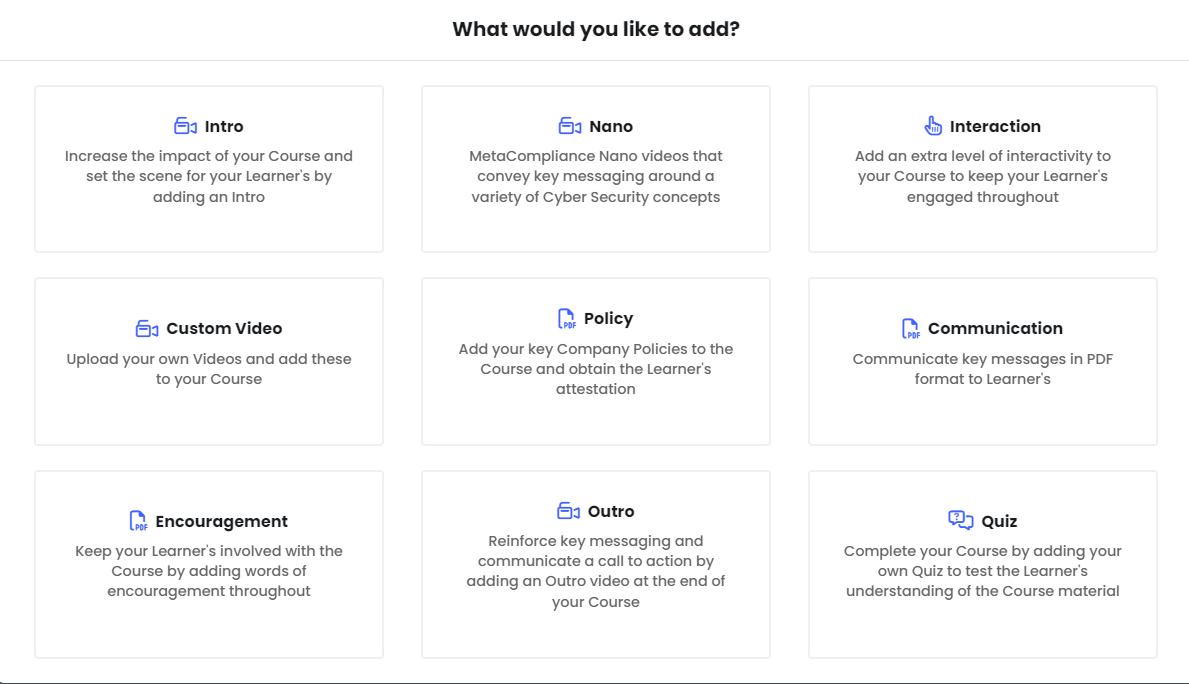 For further guidance on Quiz creation, please refer to article: How can I Add a Quiz to a Fusion Course?