12709611460369
Get instant support with our search!
Back to all articles
End User - Where Can I View Blogs?
For ease of access, we have provided several methods through which you can view the blogs that you have been assigned.
1. Receiving the blog directly within an email
An admin can decide to send the blog directly to your inbox. In this instance, you will receive an email, and the blog will be within this. You do not need to log in to the platform to view this blog.
2. Log in to the Platform
If you log in to the portal, and select 'Blog' on the left-hand panel, you will have access to all the blogs that have been made visible for you to view.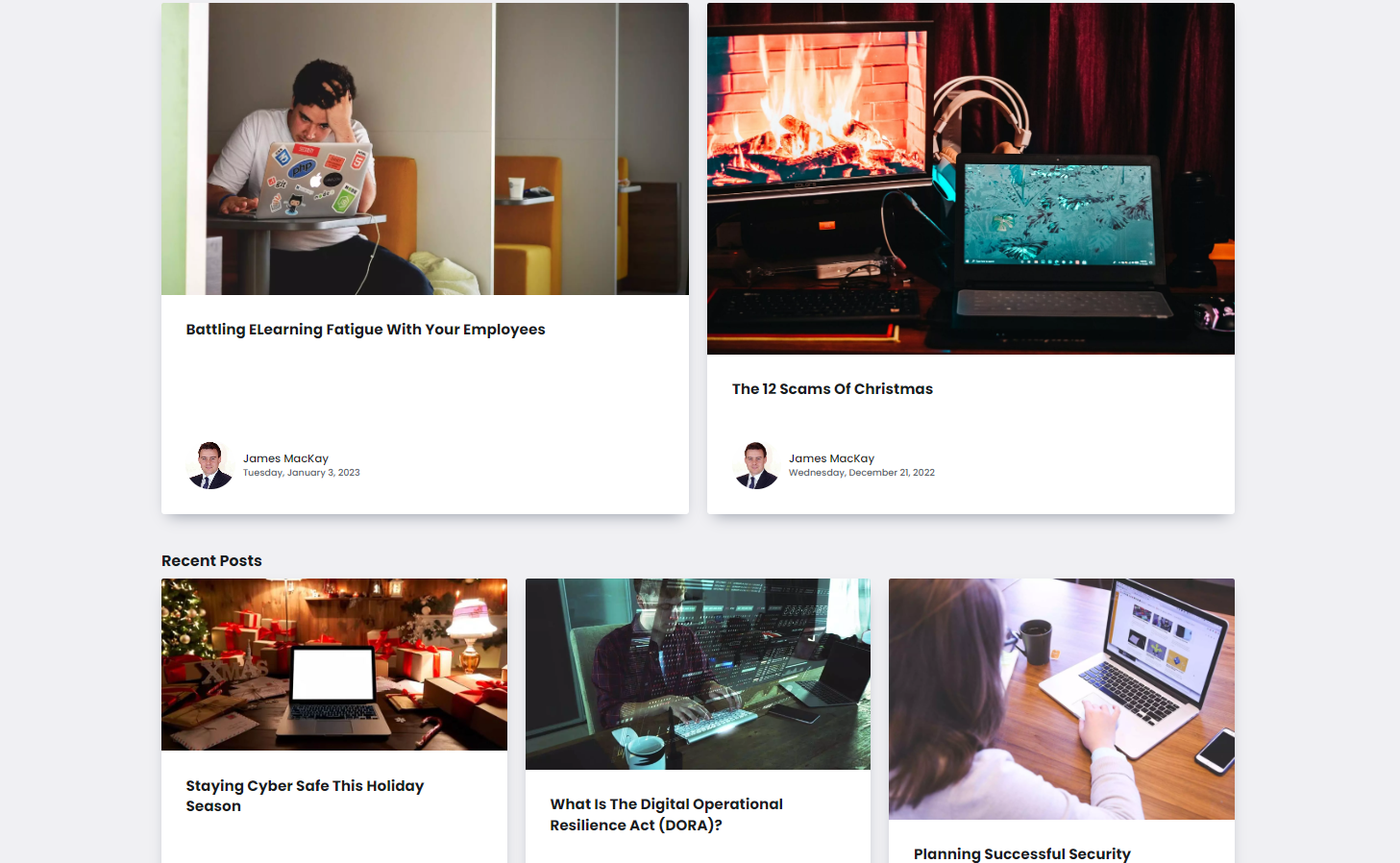 3. Microsoft Teams App
If you have access to the Microsoft Teams App, you can also view blogs via the 'Blog' tile within Teams: