11441548935825
Get instant support with our search!
Back to all articles
Can I Overwrite Existing Saved Reports in Register Reporting?
Yes, this can be done if you no longer need or require a saved report within Privacy Reporting. 
To action this, navigate to Reporting>Privacy>Register Reporting and Select Report from the presented dropdown.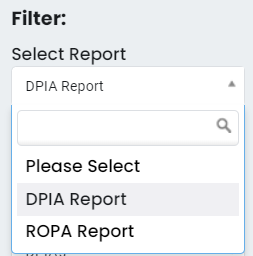 You can now add additional columns or remove existing columns via Column Visibility. 


Select Save.
You will then be presented with the below notification: