10850798710289
Get instant support with our search!
Back to all articles
How Do I Reset my Password?
At the point of logging in to the MyCompliance Platform, you will have the option to reset your password.
(Please note: If you have entered your password incorrectly and been locked out, you will need to wait 30 minutes before either trying to log in again or attempting to reset your password.)
To reset your password, select the Forgot your password? button at the bottom of the login tile: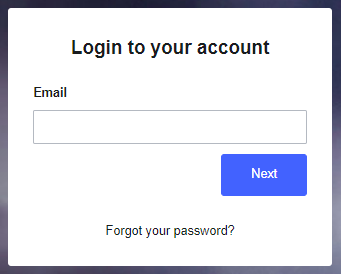 You will then receive the below image:
Enter your email address and select Email Link to trigger an email containing the required Password Reset link.