10668386047761
Get instant support with our search!
Back to all articles
New Nano Content - December 2022
Hybrid Working: The Commute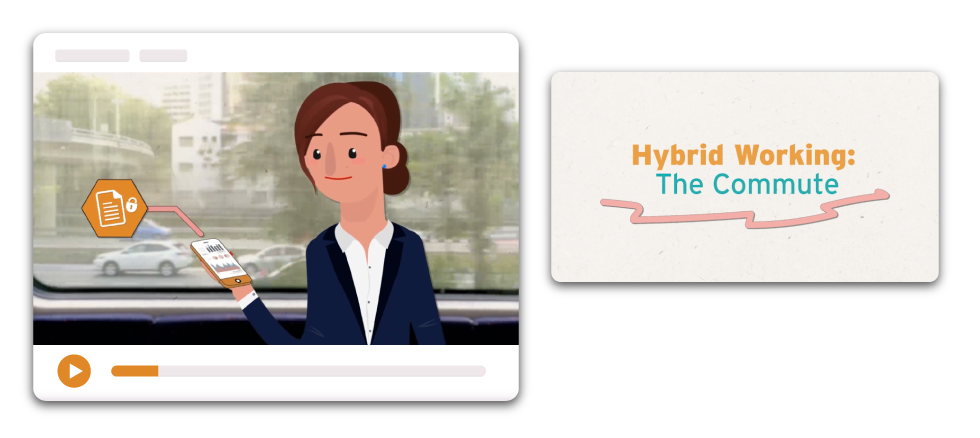 In a hybrid working model, sensitive information can be placed at risk when travelling between home and the office. Learn how to protect data during this transition period.
Ransomware - First Response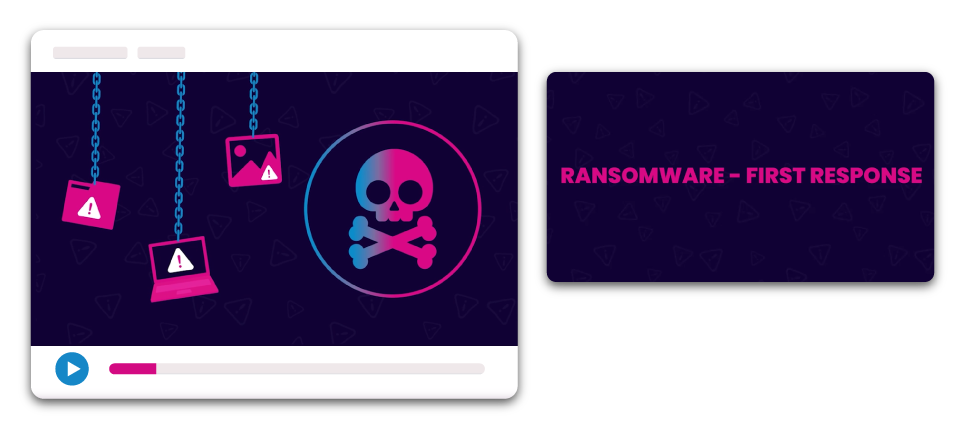 How a user responds to a ransomware attack could make the problem worse. Learn how your actions can be a determining factor in whether or not your device can be recovered from a ransomware attack. 
The above Nanos will be available on the 19th December in the eLearning library of the MyCompliance platform.
For more information, please refer to the following article: